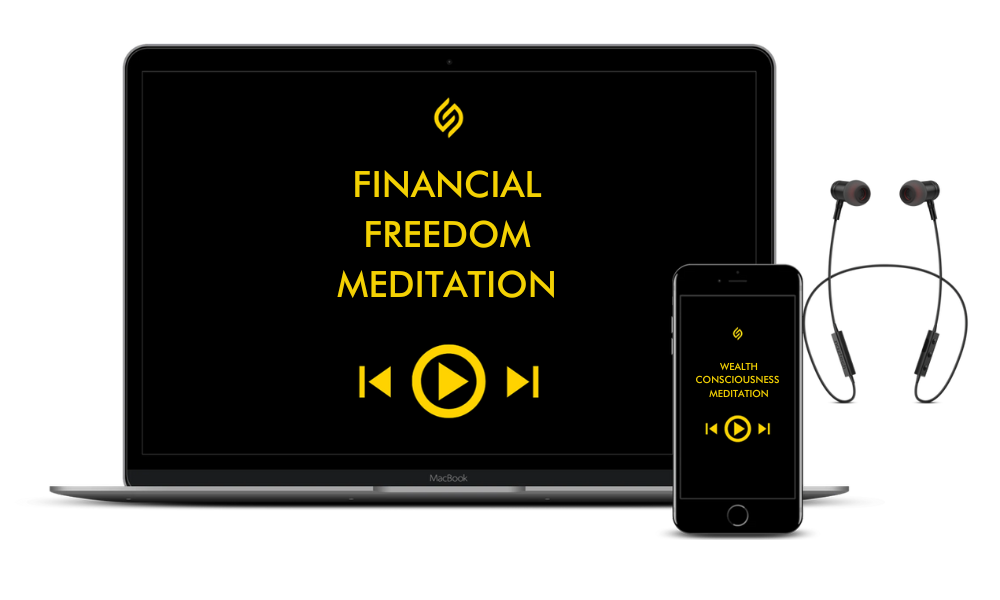 Claim Your Free SuperGenius® Meditation
Experience the path to financial freedom through our SuperGenius meditation designed to clear bloackages from your subconscious mind.
What You Will Gain From This Meditation:
Unleash Your Inner Genius: This guided meditation taps into the power of your subconscious mind, helping you break free from limiting beliefs and unleash your full potential.
Financial Freedom Awaits: Release mental blocks that have been holding you back and pave the way for lasting financial abundance.
Transform Your Reality: The SuperGenius method is proven to help individuals experience a profound shift in their mindset and achieve their financial goals.
A Clear Path to Success: Gain clarity on your financial aspirations and discover actionable steps to turn your dreams into reality.
Why Choose the SuperGenius Subconscious Unblocking Meditation?
Proven Success: Our method is backed by countless success stories from individuals who have transformed their financial lives.
Expert Guidance: You'll be guided through the meditation by SuperGenius experts with a deep understanding of the human mind and its potential.
Convenience: This meditation can be experienced from the comfort of your own home, at your own pace.
Immediate Access: Sign up now and gain instant access to the meditation – there's no need to wait for your financial transformation.