Founded by Ryan Pinnick in 2014, SuperGenius is now recognised as one of the UK's leading personal development and coaching companies. Ryan has earned numerous business awards and has managed to generate over 8 figures from accessing his SuperGenius mind and dedicating his life to his passion.
Our SuperGenius team of coaches and mentors have served thousands of members worldwide and experienced many miracles along the way. Discover the story of how it all began...
My SuperGenius Story...
As the SuperGenius Founder, I want to share my story with you...
I think because of my struggles in life I have developed a deep compassion for other people as such I want you to have the same tools that I learnt because I truly want people to have the best life possible.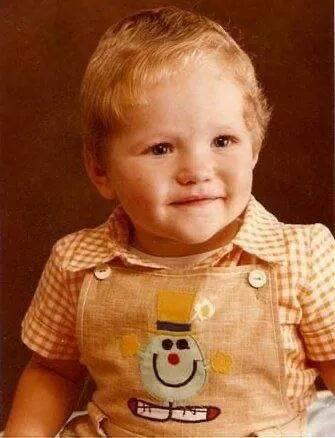 I grew up in South Africa and my entire childhood was challenging.
I started my journey in South Africa with a tyrant alcoholic as a father who was abusive to my mother and I.  As a result, my entire childhood was extremely traumatic. He was the president of a motorcycle club and often got into violent fights which I would witness as a child as I spent a lot of weekends at the bar with my dad. We had a lot of issues with money and my parents went bankrupt twice. In both instances I ended up having to live elsewhere. At the age of 19 I became a father but as a result of my dysfunctional past, one thing lead to another and I lost contact with my daughter.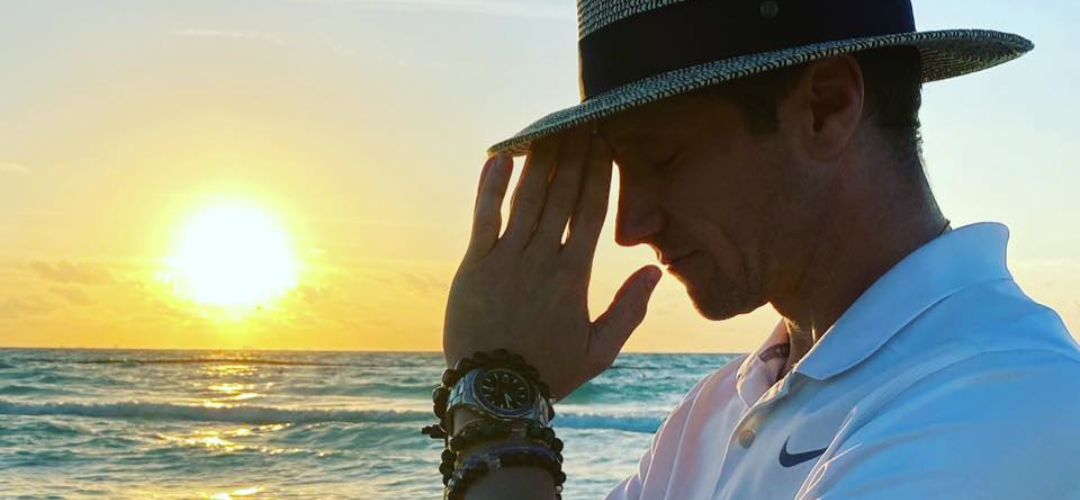 That was my breaking point because I spiralled out of control
I had become alcoholic and addicted to recreational drugs. At the age of 24 the darkness of my addiction made me so desperate that I decided to embark on a journey of personal development and discovery.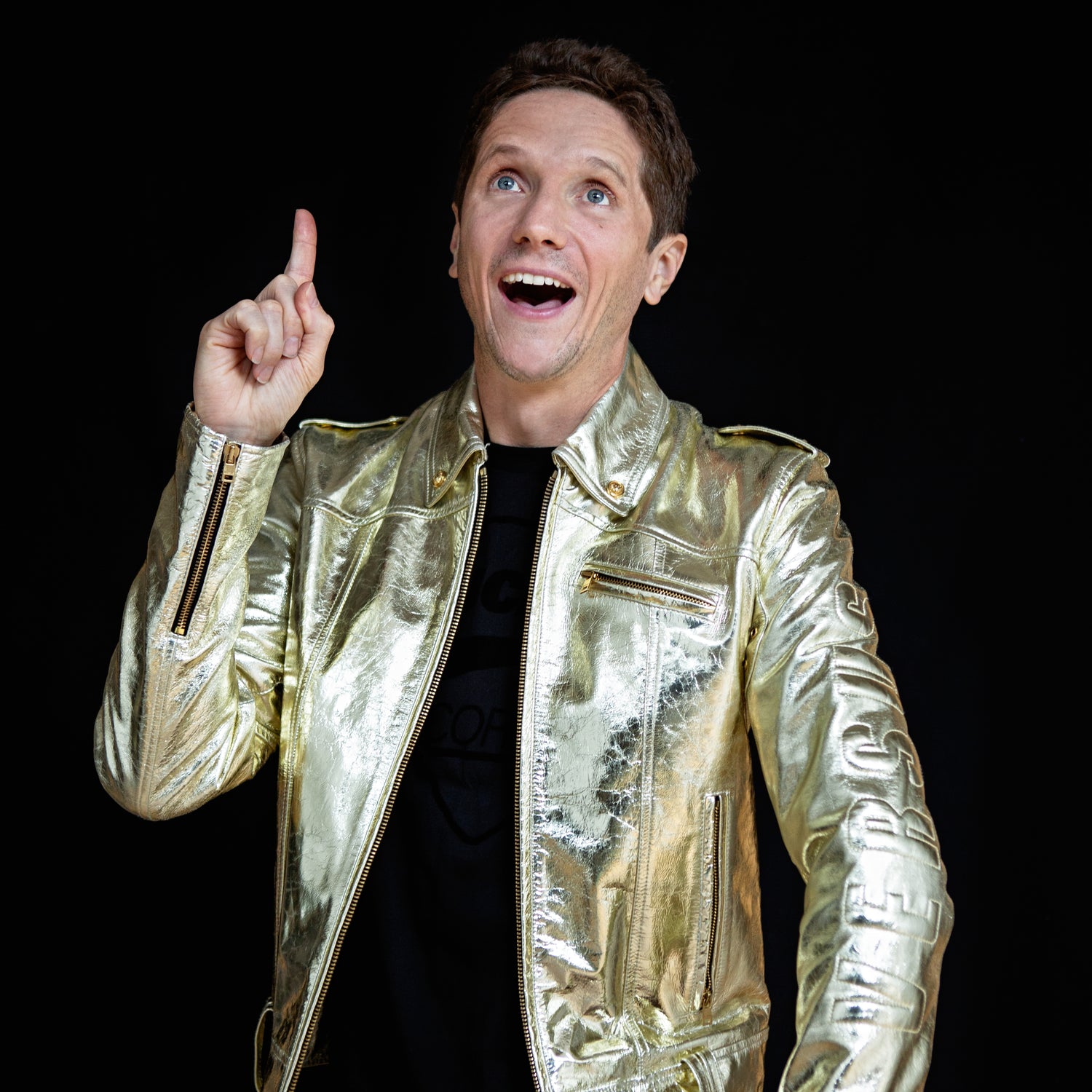 At 30 I was introduced to superconsciousness
It was an easy, effective and revolutionary method that led me to evolve into a better person on a daily basis to create a life I love. Along the way I've learned how to live a wonderful life and have been abe to make my personal dreams come true. I've been lucky enough to serve thousands of people around the world and have witness miracle transformations.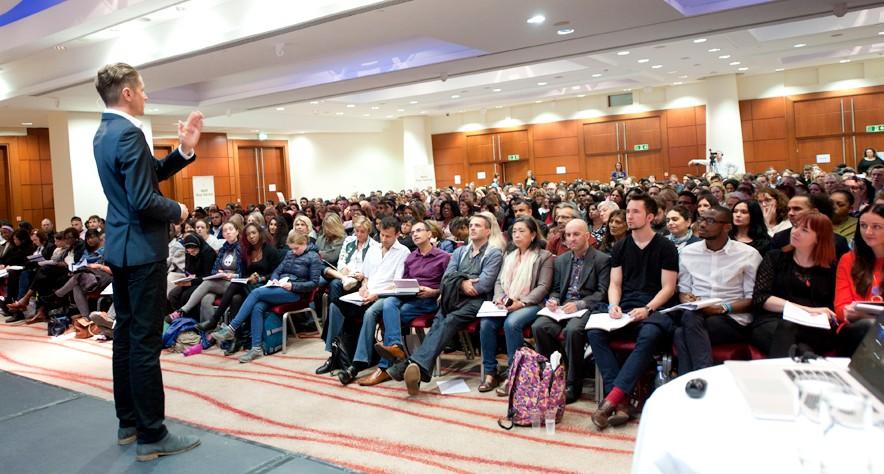 In 2014 I decided to launch SuperGenius
SuperGenius has since become one of the UK's leading personal development providers teaching thousands of people how to unleash their Genius and Master their Lives.
Despite now having a wonderful life having made my personal dreams come true, my greatest achievement is having inner peace, happiness and the ability to respond to any situation knowing that I can use Superconsciousness to create a desired outcome.
And I want you to have the same tools that I learnt
I look forward to sharing with you this wonderful evolutionary method to creating what you love because it's the only method that worked for me on a consistent basis to achieve what I dreamed of in all areas of life.
Ryan Pinnick - CEO and Founder of SuperGenius Ltd.