SuperGenius® Coaching Programmes
Our carefully designed coaching programs are your key to unlocking your full potential, achieving your goals, and mastering the art of success. Join us on a transformative path that will empower you to become the best version of yourself.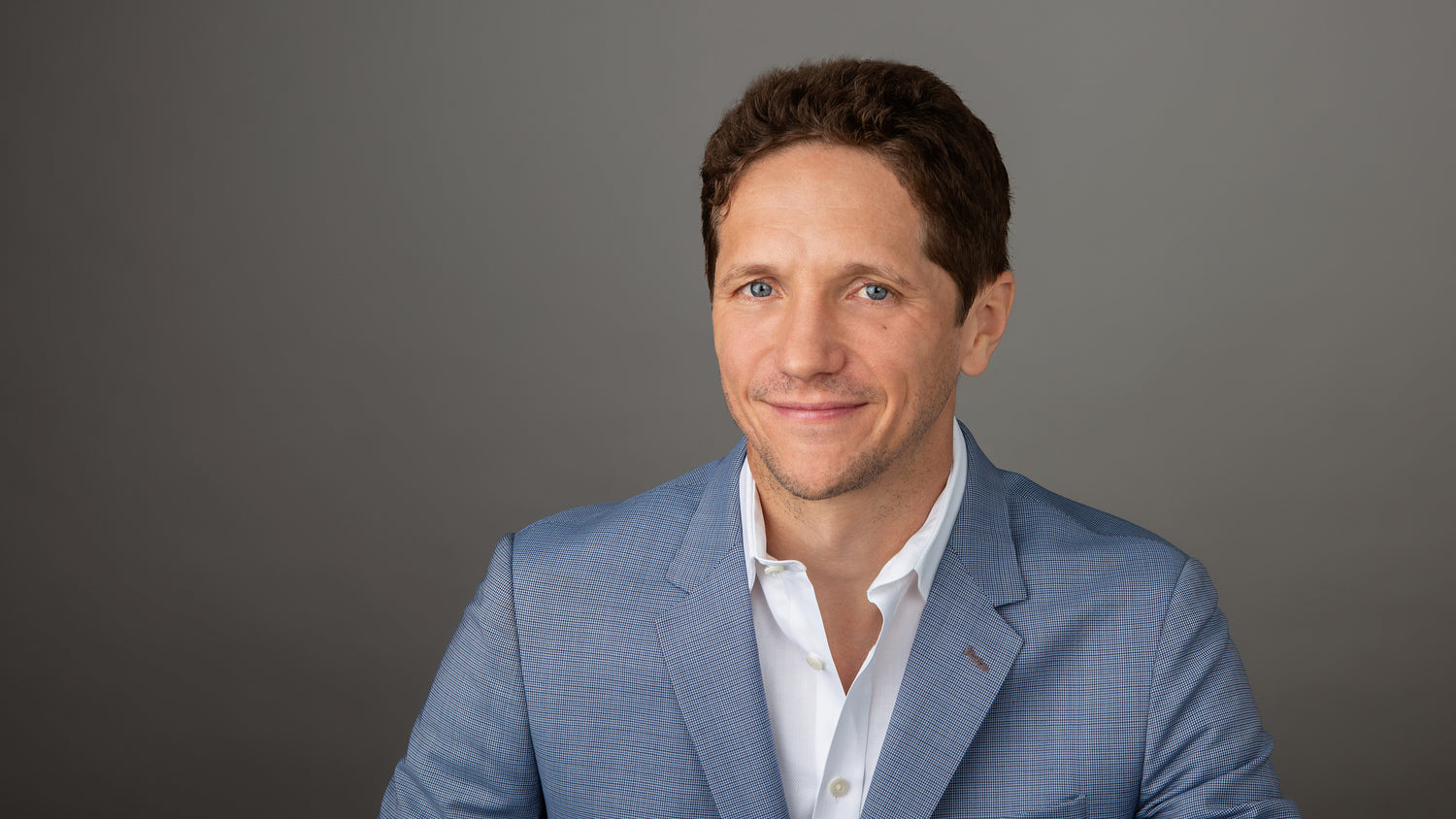 MBA Business Mastermind 
Take Your Business and Life To New Levels. If your primary strategy in business is tactical, you're going to fail. It has to be spiritual as money flows effortlessly towards purpose. In our online coaching programme, we will connect you to your SuperGenius in order take your business to a whole new level you may have never thought possible.
JOIN THE WAITLIST
SuperGenius Coaching Certification
Are you ready to turn your passion into a thriving coaching, consultancy, or service-based business? Using our powerful SuperGenius techniques, our coaching program offers you a unique opportunity to leverage your inner genius. Through personalized 1-1 sessions and weekly coaching, we will guide you on a transformative journey, providing the guidance and tools required to launch and grow your business. It's time to turn your dreams into a thriving reality.
JOIN THE WAITLIST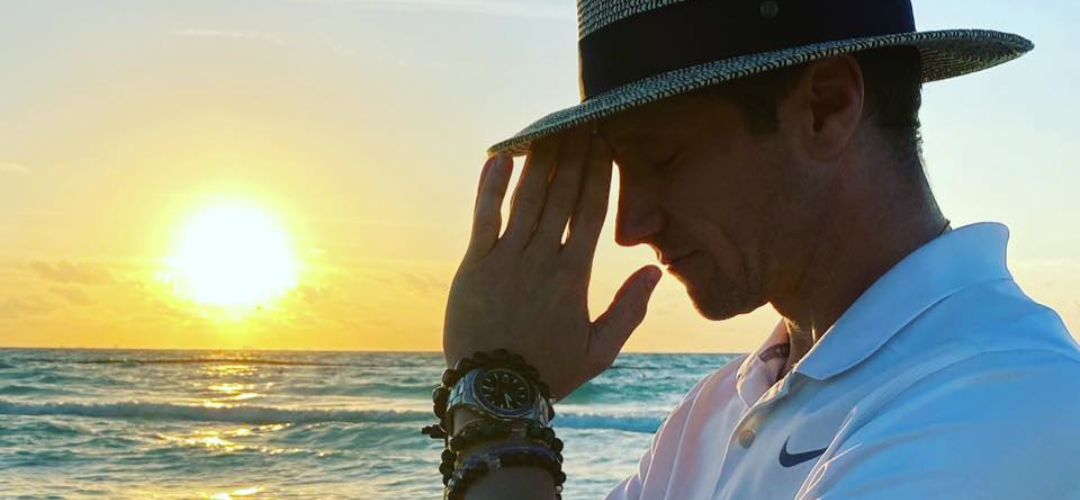 SuperGenius Life Mastery
Learn how to access your inner genius on demand and create a life you love. With LIVE weekly workshops, group coaching and our online portal, this is the perfect starting point for anyone wanting to master all areas of life such a wealth, health, relationships and purpose. With a holistic approach and a commitment to your success, we'll guide you on this incredible journey towards self-realization, empowerment, and a life filled with purpose.
JOIN THE WAITLIST
Frequently Asked Questions
How Do I Know Which Option Is Best For Me?

Simply get in touch as we will run through with you the perfect option that will suit your needs
How much does this cost?

We have made all of our courses very affordable and accessable for everyone. Please contact us to find more details on your chosen course
Do you run in-person events?

We mostly provide virtual coaching and workshops however some programmes also include in-person meet ups.
Can I get 1-1 coaching?

We have programmes that include 1-1 coaching. Please get in touch to find out more